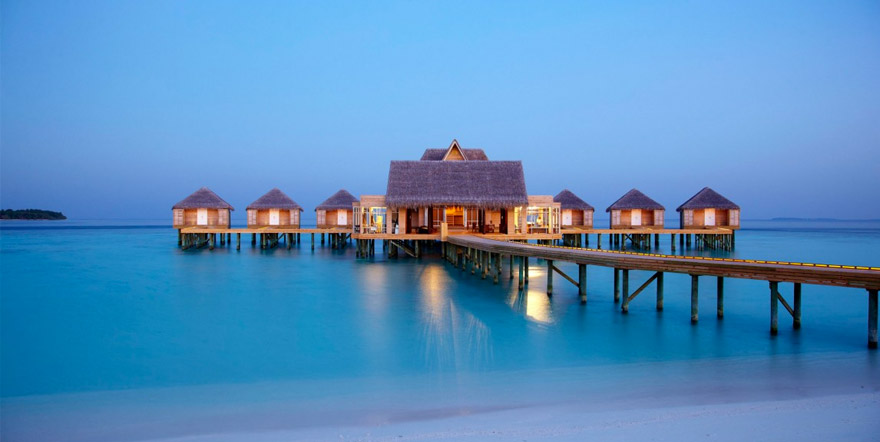 The JIVA spa at Vivanta by Taj is like your own private oasis. It is designed in such a way that your senses are harmonized even as you make your way past the greenery
Spa is a lot about the space and ambience. This one scores high on my list. I was warmly greeted by the doctor. And introduced to more smiling faces and wonderful people who are a part of the spa. This place was full of amazing people right from the person who served my food to the general manager who was very humble and kind by taking time to make a nice long conversation with me. I think all these little things add up to such a finer experience for a guest
The session with Dr. Padmanabh helped me understand my body and its functioning better. During the consultation, my lifestyle, my food habits,sleep pattern, medical history, my likes and dislikes, my state of mind and several other things were evaluated. That led to the doctor prescribing a detailed plan for my well-being that included a yoga session in the morning, healthy food that would suit my requirements more and a three hour long spa treatment for the next day. I was told it will make use of several oils and herbs blended to suit my body and skin type.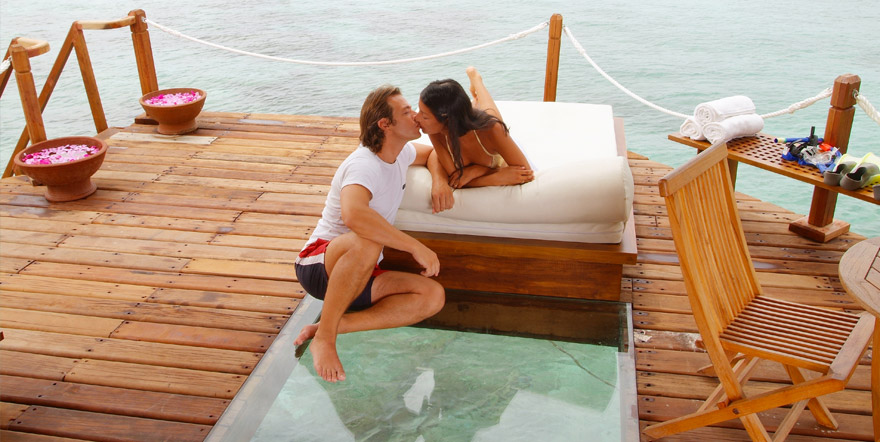 This was indeed an important event
This was indeed an important event for the Wellness specialists of Ayurva Traveller as they were part of the Luxury Travel and Hospitality forum at ITB Asia' inaugral Destination Elite held on 22nd October 2015.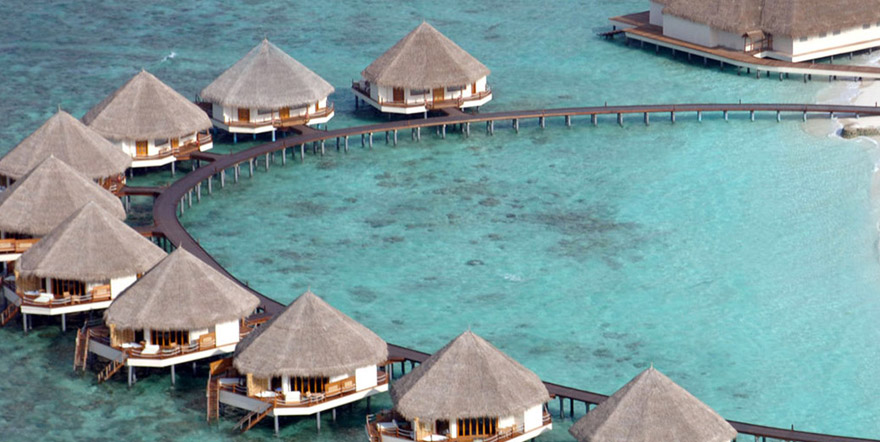 Jenny Panchal were proud member panel of the wellness forum sharing their knowledge on the growing trends of wellness tourism and how travel agents should be ready for the new market trend which was a highlight among the audience.